I admittedly have a sweet tooth but I prefer cakes to ice cream. My daughter, however, loves ice cream so much. She can eat it everyday (she asks for it everyday actually). Whenever we go out, you can bet your life that she would ask for a cone from one of the kiosks or stalls you see in the mall. She really isn't picky when it comes to the brand and flavors – as long as it is ice cream.
I was able to try out new flavors this month though. Haagen Daaz's Dulce de Leche and Selecta Ice Cream's Caramel Cheesecake. I got the Haagen Daaz treat thanks to a Deal Grocer offer, all I needed to do was provide a document imaging copy of my voucher and I get two flavors!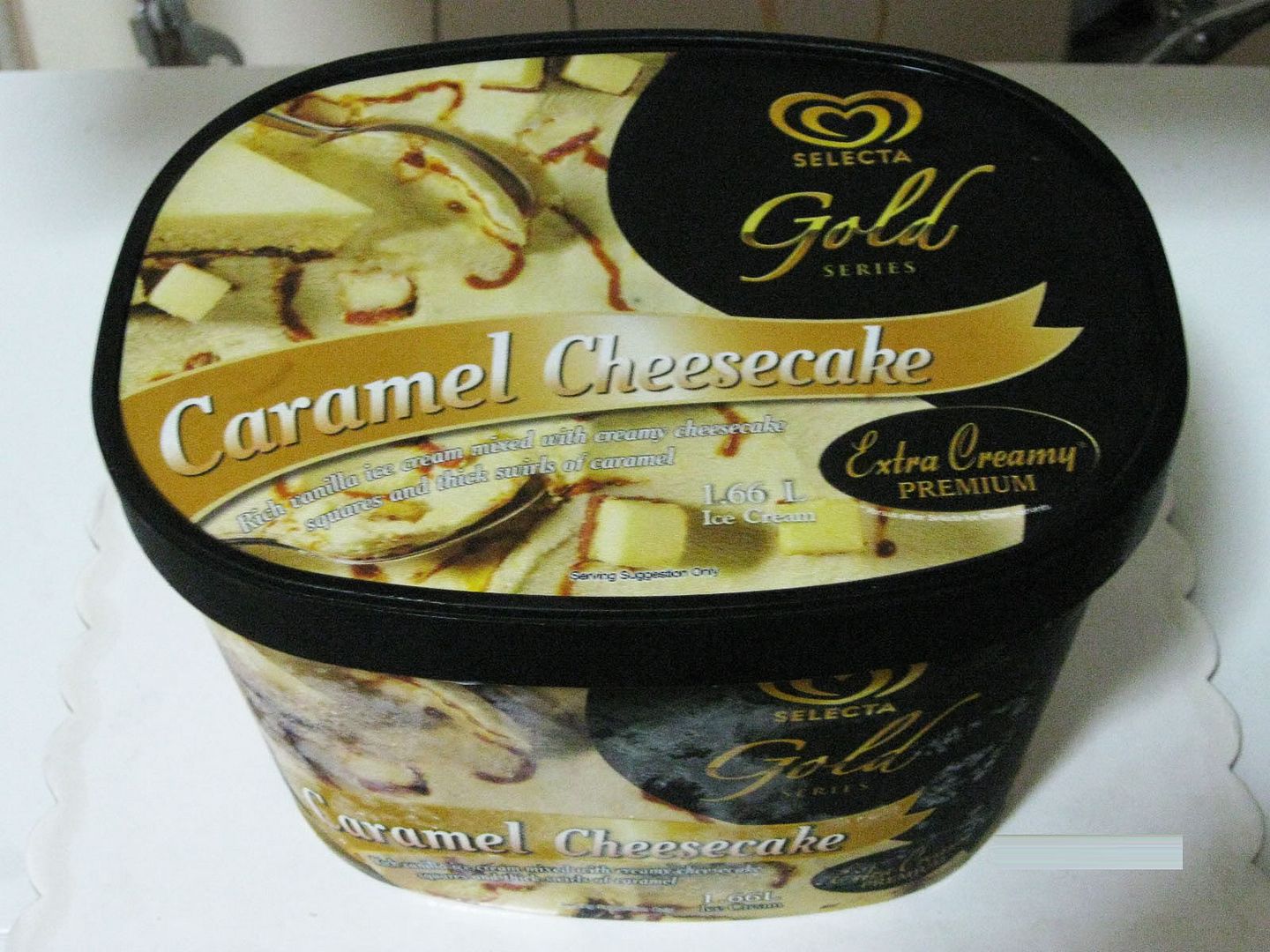 These two flavors are really for the sweet tooth! I usually can finish a pint (no kidding!) when I love the flavors but with these two, even if I did like them, I cannot bring myself to eat more than a few spoonfuls. They were too sweet!